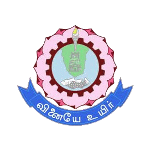 Thiagarajar College of Engineering
From building an online presence on Facebook to designing TCE's website and creating an e-newsletter, Stoppress has increased the involvement of students, teachers, and alumni with TCE.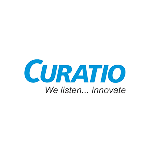 Curatio
Stoppress has helped Curatio right from their website to their digital brand on Facebook and Twitter. Through health tips and informative blogs, Curatio has become a well-known and respected dermatology company.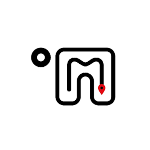 Degree M
Through their brochure and website, Stoppress has ensured that Degree M Labs' brand value and story shines through to their clients.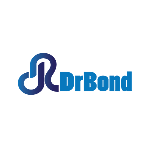 DrBond
Our digital marketing services and logo design for DrBond have truly helped them with their happy patient bonding. Stoppress' videos and television commercials have also engaged DrBond's patients and clients.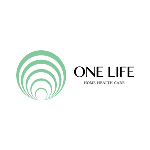 One Life Healthcare
Our experience in corporate communications, website creation, and digital marketing has helped One Life Healthcare share their values of "Live Well Always" and their looking on the bright side outlook to all their clients.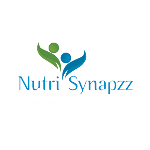 Nutri Synapzz
Stoppress' innovative films for Nutri Synapzz has helped their clients learn and engage more about their unique brand and products.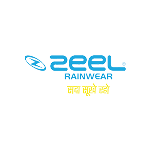 Zeel Rainwear
From Facebook to Twitter, our digital marketing services have created a unique online space for Zeel Rainwear and have captivated their clients.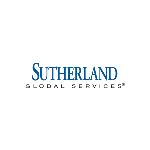 Sutherland
Our informative and engaging films have helped Sutherland connect with their clients and maximize their customer lifetime value.