&nbsp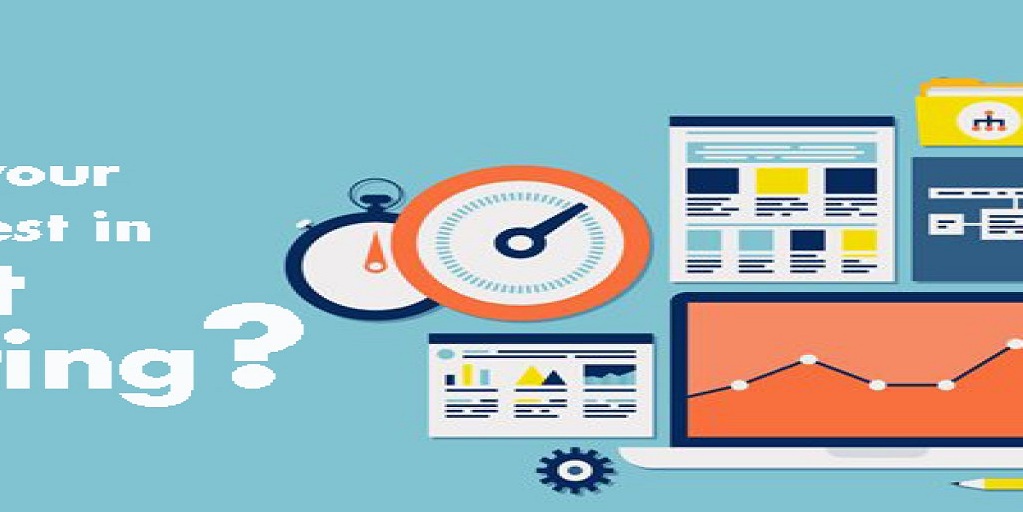 Why should your company invest in Content Marketing?
Various surveys have stated that investing in content marketing increases the quality and quantity of marketing leads in almost 75% of companies. Thus leaving businesses with no choice other than to go beyond the traditional marketing channels and adopt newer strategies.
Content marketing helps the businesses in providing useful information to its customers in a less formal way thus making them feel connected with their business.
Quality content strengthens your websites SEO increasing your ranking in the Google search result. Also, the content can be made use in email marketing campaigns, and to educate the potential customers.
Another reason for you to go for content marketing is due to the cost-effectiveness it offers. Content marketing is much cheaper than the equivalent marketing campaigns.
Perhaps, it serves as the best tool to bridge the gap between the customers and the businesses and also helps in building a faithful community of customers.
Businesses mainly engage in content marketing for brand building. When you provide valuable content that engages your audience, it increases your brand equity leading to increased sales.
Make content that tells your company's goals and values serving as a step towards developing a long-term relationship with the target audience. It nurtures your personal connection with the customer.
Publish content that captivates the attention of the audience bringing in more leads and sales.
Rather than using content only for brand promotion, make use of it to keep your customers updated. Inform them about what new stuff is going on in your niche. It will make them visit your page, again and again, leading to trust building.
Create community through content. When you have a handful of customers reaching out to you for your valuable content, you can enable authentic conversation with them and form a community in your niche.
Content marketing has long-term positive brand effects and serves as a lasting resource accessible all over the world giving you enough reasons to give content marketing a shot.