&nbsp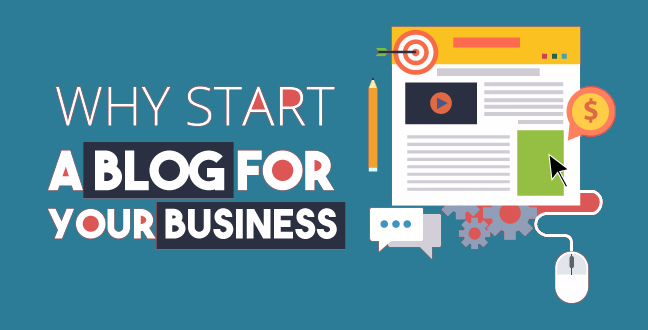 Why does your business need a blog?
Content marketing, the stepping stone of digital marketing, starts with blogging.
Blogging enables brand building and value creation to your product. Make blogging the trump card to reach your customer's doorstep. Convert your ice cold readers into wallet out, ready to buy customers. According to Hubspot's survey, 60% of businesses who blog acquire more customers.
"Blogging is a conversation, not a code" rightly stated by Mike Butcher".
Keep your customers informed about what unique things your business possesses with your words. Enable a two-way communication rather than the customary one-way conversation of websites.
Engage them with content that makes them understand your products better and faster.
A blog will:
● Tell your story
● Establish you as an expert
● Attract customers
● Help you stand out
● Keep you in touch with customers
● Help your website rank higher on search engines.
The key is to provide content that is valuable or actionable to your customers or that entertains and amuses them. Let blogging be the factor that differentiates you from your other competitors.
The active digital presence and the hype you create in short-term is what going to capture your customer's mind. Bigger the digital footprint, higher the brand value.
Effective blogs help you to build trust and relationship with readers.
Do you own a company with not much digital background? Are you a startup trying to reach out to the customers? Give blogs a try. Feel free to reach us anytime. We serve you with our best.
Make us your partner in blogging!