&nbsp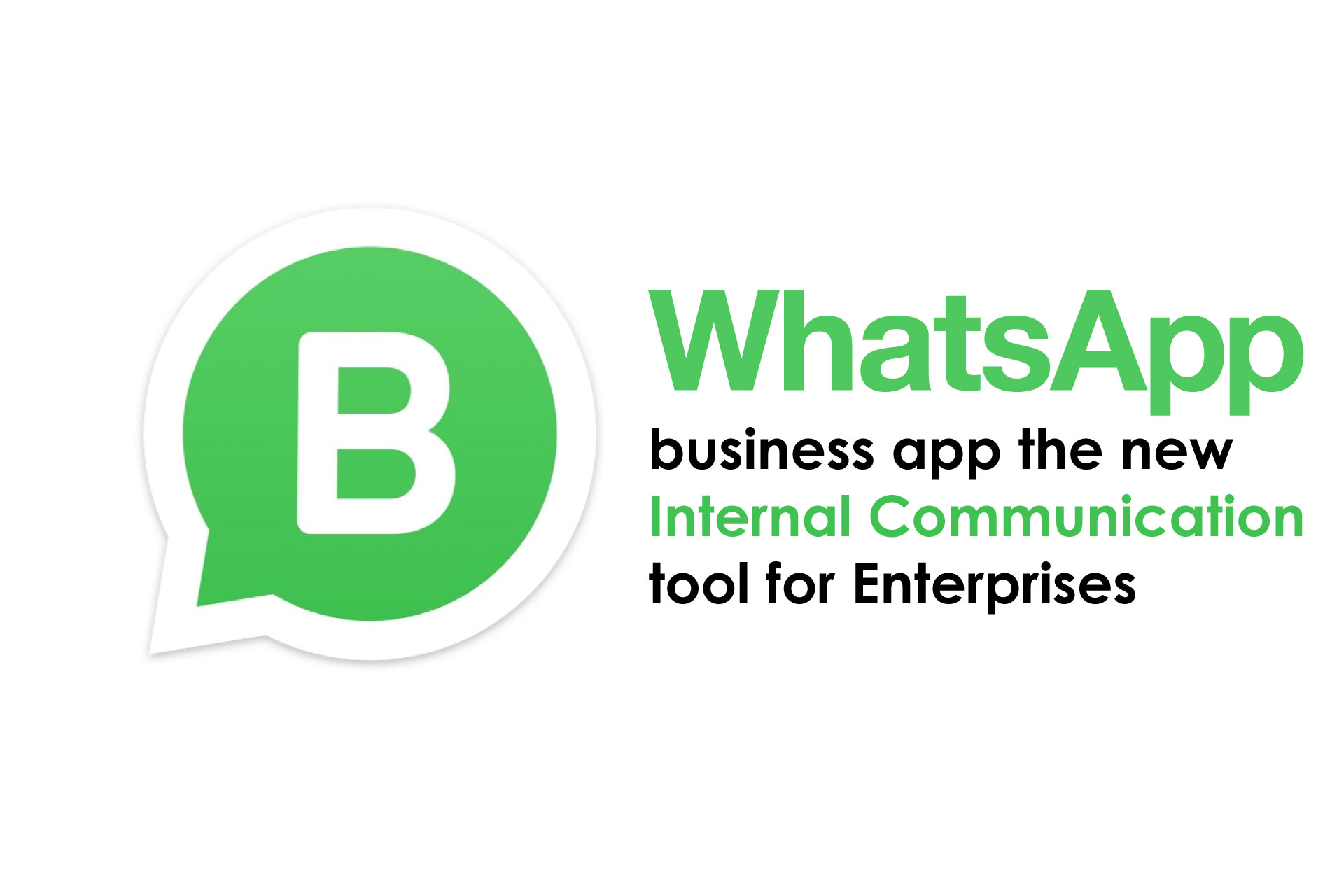 WhatsApp Business App – the new Internal Communication tool for Enterprises
WhatsApp is an all-time favourite for youngsters and business professionals. Every company has a WhatsApp group to communicate and discuss internal matters.  Due to such wide use, WhatsApp seems all set to launch its standalone Business app.
Though WhatsApp came in 2009, its popularity forced every organization to use it as an Internal Communication tool. Free audio and video calls, text messages bolstered its wide-spread acceptance.
"WhatsApp Business enables you to have a business presence on WhatsApp, communicate more efficiently with your customers, and help you grow your business. If you have separate business and personal phone numbers, you can have both WhatsApp Business and WhatsApp Messenger installed on the same phone, and register them with different numbers", WhatsApp wrote the description in the Play Store.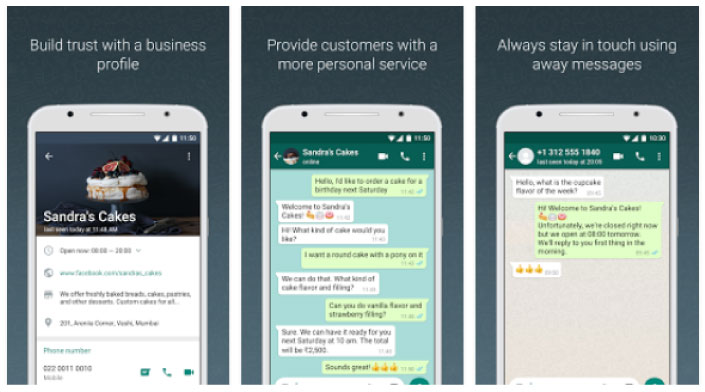 WhatsApp Business is quite different from the usual app. The logo has been changed and it has letter 'B' inside the green conversation bubble.
The Facebook-owned company wrote in their FAQ page, "We're currently testing new tools through a closed pilot program. If you're interested in testing our business tools, you can fill out this survey. We may reach out to you in the event we expand our testing program. Please note that this doesn't guarantee early access to the program."