&nbsp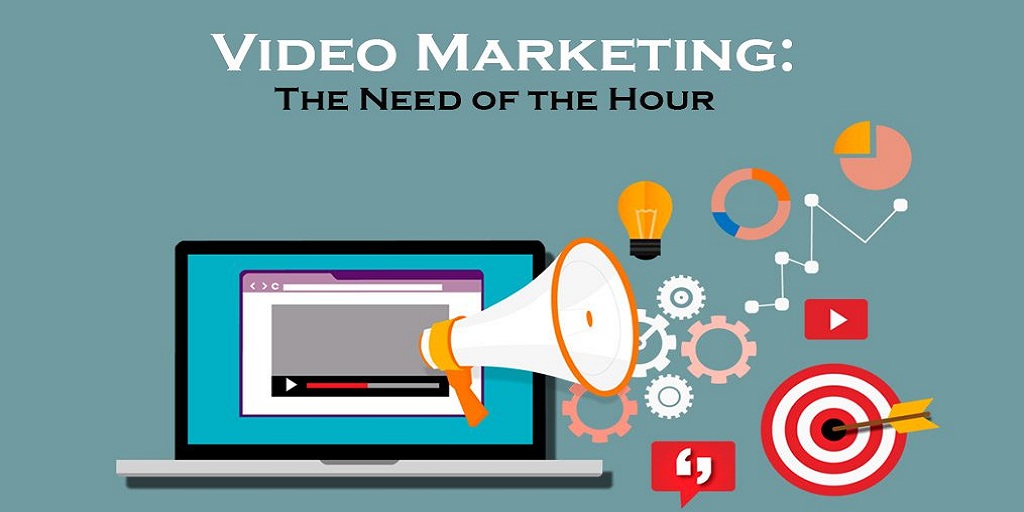 Video Marketing The Need of the Hour
In recent days, videos have transformed to be a single marketing tactic to an entire business strategy. The demand for video content is steadily increasing and are found to be an attractive medium for marketing the product and services.
A quality, authentic video can be a great asset to the business and helps in getting more conversion rates. Videos generate more user engagement than any other medium. The more engaging the video, the higher the conversion rates.
Also, videos bear an emotional appeal to it making the users feel connected to the brand instantly. Videos help the businesses gain backlinks resulting in increased traffic to their sites thus generating leads.
The first 10 seconds is what going to captivate the attention of the customers. Don't ramble on and make sure that the video delivers the desired message in those initial seconds. If you don't hook the user at the beginning of the video, you lose the chance of getting a potential customer. So, make sure the video is short and swift and is capable of leaving a lasting impact on the audience.
Customize the story to match each audience segment. Have variations in the storyline for the same video so as to reach all audiences. Don't make it obvious that you're promoting your brand, instead, present it like an idea or story that captivates your audience.
Have a plan of how you're going to present the video, what audience segment you're targeting and decide the type of video that fits your requirements. Choose the right content type and make clear the call-to-action at the end of the video.
Brand videos, Explainer videos, Testimonials, Event videos, VR/AR videos, Interviews, and Personalized messages are a few video types to be considered while planning a video content.
The crucial part of Video Marketing is the platform on which you're launching your video. Make sure to take full advantage of different channels like YouTube, Facebook, Instagram, LinkedIn, etc. Another major point to note while choosing social media platforms is that most of them autoplay the videos without audio. So, make sure your video is understandable even without the audio.
Low quality, authentic videos are the ones highly preferred by customers to high-quality videos. Hence, concentrate more on the authenticity of the content rather than the quality of the video and the types of equipment used.
Videos help your customers make buying decisions. Make sure your video conveys your message and clearly defines your brand.
Happy branding!