&nbsp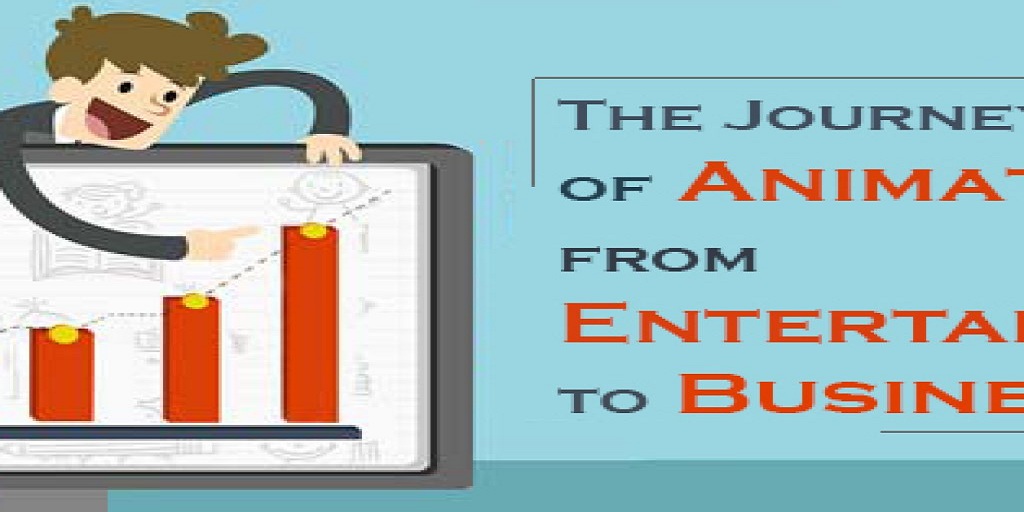 The Journey of Animation from Entertainment to Business
There's always something about animation characters. How many of us have forgotten Doraemon, Shin-chan or Pokemon? None of us, right. They are our favorite animation characters right from our childhood. Anyone could easily recognize these characters on the very first sight. That's how firm these characters have got fixed in our minds.
In the initial days, animation created the notion that it is only for the entertainment world. But over time, businesses started preferring animation as it aided in keeping their customers engaged.
The perfect example is Vodafone's ZooZoo. Whenever we come across the banners and ads with ZooZoo, we are immediately reminded of Vodafone. It shows how powerful Animation has grown out in today's digital world.
The cost for producing animation videos is generally lower than the cost spent on traditional advertising, making the businesses to move towards the animation industry for their brand advertising. Another major reason for preferring animation video content is for its captivating power and higher customer engagement rates.
Also, animation advertising is found to improve google search results, increases traffic to your site and boosts sales conversion rates.
Different Animation Styles being used for Brand promotions are:
Character animation – to represent a brand or product
Animated ads – to display on websites and social media pages
Animated infographics – to present reports for stakeholders, train staff and inform customers.
So, why are you waiting, reach out to us right away to see your animation character and videos getting shaped for your company. All tailor-made to suit your brand and its vision. Get the customers talking about your business.