&nbsp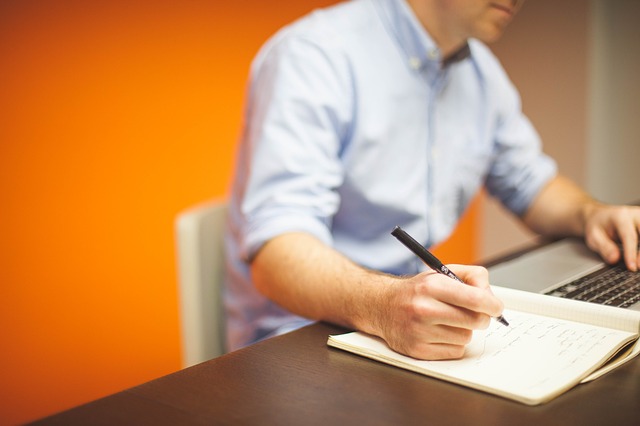 Solve for what your Customer Wants!
Put yourself in your customer's situation and try figuring out if you were the customer when you buy a good, use a technology, or hire for a service, what would prevent you from achieving crucial value?
Listed below include some common customer pain points and necessary steps to be developed in advance.
1. Consistent company-wide messaging.
Consistent communication across all departments of an organization is one of the best steps towards a customer-focused approach. When the entire company understands its goals, values, product, and service capabilities, then the messages will easily translate to meet the customer need. This can be easily achieved when everyone is on the same page. Organize sales and customer service meetings, send out new product emails, provide robust new employee onboarding, conduct quarterly training and seminars, or use webinars as a medium to share important projects.
2. Provide instructions
One way companies' gain their users' attention is by providing in- product and email guidelines and instructions as and when the customer receives a payment confirmation. A pre-planned post-purchase approach will enable your products to be easily usable and useful. Also, avoids the 'floundering effect' when the customers are stuck in the middle. Some companies provide new customer onboarding services, host live demos, and include an event promotion in their email signatures.
3. Feedback from customers
Criticism often has negative implications. However, when you lean into your customer complaints and suggestions, it can flip your way of operation and improve your business fitting to the customer's needs. Most customer support success metrics like customer satisfaction scores, customer surveys, social media polls, or a personal email is supreme to the customer experience can help you in obtaining candid feedback.
4. Nurture customer relationships.
When a customer procures a product or service to fulfill their immediate need, it's important to constantly think about their future needs too. With the help of customer service structure and communication strategies companies solve for customer relationships.
5. Solve for the right needs.
To find out the required customer priorities, build buyer personas and uncover consumer trends. Look at customer's long-term retention patterns as not all your customers are in the same mindset. Establish a clear vision, provide premier customer service to your valuable customers and communicate in their preferred social media space to know their questions, comments, and suggestions.
Successful start-ups, brick and mortar shops all solve and prioritize their customer needs to stay ahead and establish industry trends.