&nbsp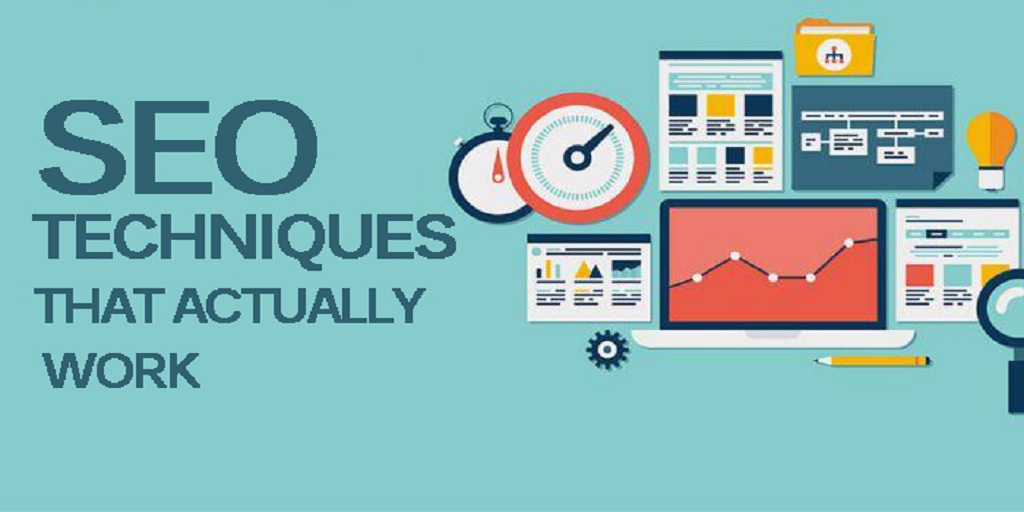 SEO Techniques that actually work
When you search for a skin care tip, which website will you prefer? The one ranked in the first page of the search engine or the one in the next few pages. Obviously, the former forcing every company to get their websites ranked in the first page. If not, at the least in the initial few pages which users care to visit. This pushes companies to give their best shot at Search Engine Optimization (SEO).
SEO is a great way to increase the quality of your website, making it user- friendly, faster and easier to navigate. It is important for the smooth running of any website. To create a proper SEO for a website, one has to adjust the site in accordance with a search engine's algorithm determining its rank in the search results.
Optimizing your website for search engines gives you an advantage over non-optimized sites and increases your chances to rank higher.
Here are a few SEO techniques that help your website to rank in the first few pages:
Research the keywords: Find out the words that customers will use to search for your business. Tag your posts and videos with 3-10 keywords that well describes you and your brand. Do a detailed research for keywords that best represent your business. By doing this, you will be at the top of the search results for keywords you create.
Make your titles speak: Keep your titles direct and to the point and focused around your keywords. It should be short, descriptive and helps categorize your site. Optimize page titles and use title tags which tell search engines and users about your page. It's a great way to help the search engines find you.
Use a mobile-ready theme: Make sure to use a mobile-ready theme for all your marketing strategies, whether it's for your site or your email newsletter. Researches have shown that organic search traffic was done mostly on mobile devices like tablets and smartphones thus making it essential for businesses to have a mobile-friendly theme for their websites.
Write long posts: While many think short posts have the potential to draw user's attention, search engine algorithm work in the other way round. Long posts show Google that you're providing in-depth information for the audience helping you to rank in the top pages. Though long posts take more work, they are worth the effort. Also, in-depth content pushes people to share content online with their peers gaining increased traffic to your site.