&nbsp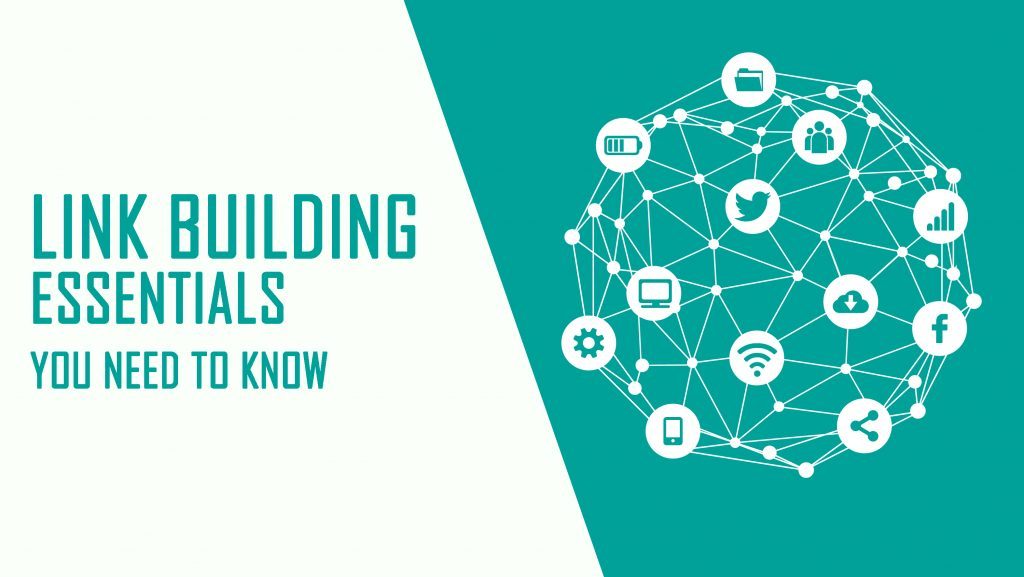 Link Building Essentials you need to know
Knowing that only a very few people check the second page of search results, every businesses' ultimate goal is to rank as high as possible. This can be achieved by implementing a few link-building essentials to your business.
Google uses links directed to your page as references for checking how valuable your site is. Below are some important essentials your business should focus on for a strong link-building:
Maintain quality content: If you have relevant and shareable content, people will link back to your site automatically. Publish case studies, infographics, research, videos, and so on. Having a blog can be another good source of content for your business. Find out what type of content your audience is interested in. Figure out their most crucial questions, and use your content to present the solution to their problems.
Reach the right people: Make sure your backlinks come from authoritative and relevant sources. If the backlinks come from websites that are irrelevant to your field, wrong people will reach your page resulting in an increased bounce rate to your site. Know the trusted voices in your industry and establish a good rapport with them. Once you know each other better, asking for a backlink will be much easier.
Leverage your backlinks: Use Google Alerts to keep track of your website when mentioned. The moment a reputable source links back to your site, take advantage of the situation and reach out to them right away. Contacting someone who has linked back to you opens further opportunities. Think about collaborating with fellow business owners and bloggers who have linked back to you which can help you gain more backlinks for your site.
Avoid dead backlinks: People linking back to your content might misspell the link or you might find the need to reorganize your content. When this happens, potential page visitors will end up getting an error page. That's one bad point for you. Double check all backlinks and be updated on the state of the pages leading back to your page to avoid dead backlinks.
Know Google well: Google changes algorithms every so often and the moment Google changes anything, the ranking of your site also gets changed. Once this happens, find out which strategies you should tweak to get right back in the game. Be updated on any changes by Google.
Enhancing your link building strategy is good. But also maintain the other aspects of your website. A solid SEO strategy will bring more traffic to your website, and quality content will make the audience return back to the site. Happy link-building!