&nbsp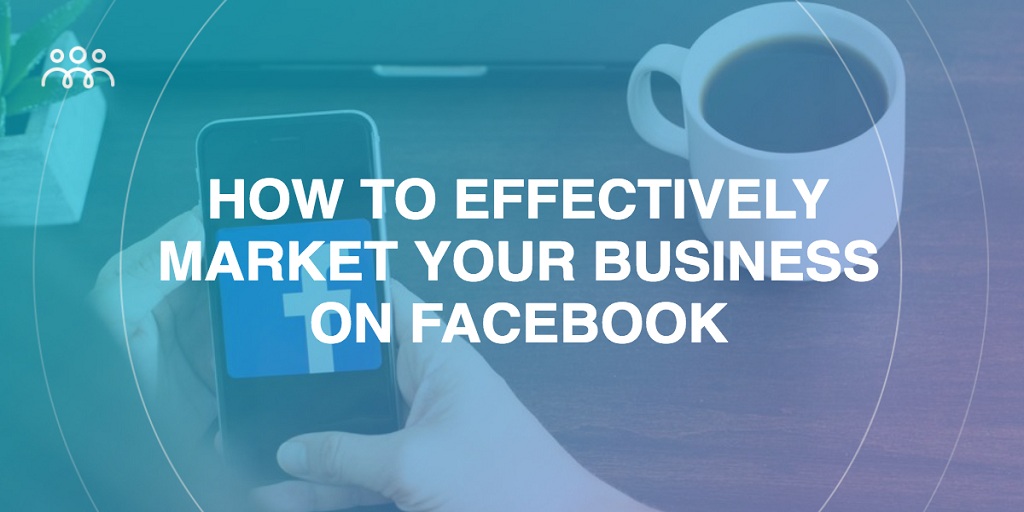 It's time you use Facebook effectively
Facebook is a part of every company's social media strategy. About one in four decision-makers prefer Facebook to LinkedIn and Twitter for getting information on purchase decisions, making it difficult for B2B companies to disregard Facebook while devising social media strategy.
Having billions of active users and millions of small business accounts on board, Facebook is traditionally seen as a consumer-centric platform. The advent of Facebook as a dominant social media platform for business-focused activities is a side effect of mobile technology.
Below are a few tactics a B2B company can make use of to take full advantage of the social media giant Facebook:
Know your audience preference: Understanding your audience is an important step on any social media platform. Be aware of your audience preference and plan your social media strategy accordingly. Choose what content to post on the platform wisely as it will stay in your newsfeed for a long period of time. Your content is the key factor earning you potential customers.
Post content worth sharing: Facebook content should be more about quality than quantity. Concern less about posting a certain number of times each day, and concentrate more in finding the variety of content your audience would love to consume and the one they will be interested in sharing on their own pages.
Include video whenever possible: As online video services from YouTube to Netflix are replacing TV, Facebook is no stranger to this video domination. In January, Facebook stated 100 million hours of video are watched per day, and with its introduction of Facebook Live in April, it offers brands more opportunities to engage their followers directly via video content.
Facebook Advertising: Facebook allows brands to advertise through its platform and helps in boosting the post reach. It also gives you varied options to choose your target audience based on age, gender, location and their interests. The social media platform also gives you services to evaluate and measure the performance of ads on the social media platform. This helps you to ensure that you're targeting the right audience. Don't miss the opportunity to reach key decision makers with this medium.
Being in Facebook doesn't mean that you don't have to mark your presence in other social media platforms. Though Facebook is highly influential, every platform has its own share of benefits. It's essential to have a presence in multiple channels for an effective marketing plan. Understand what differentiates each channel from one another in terms of its audience, guidelines, engagement metrics. Build a strong social media strategy that helps you stand out from the crowd.