&nbsp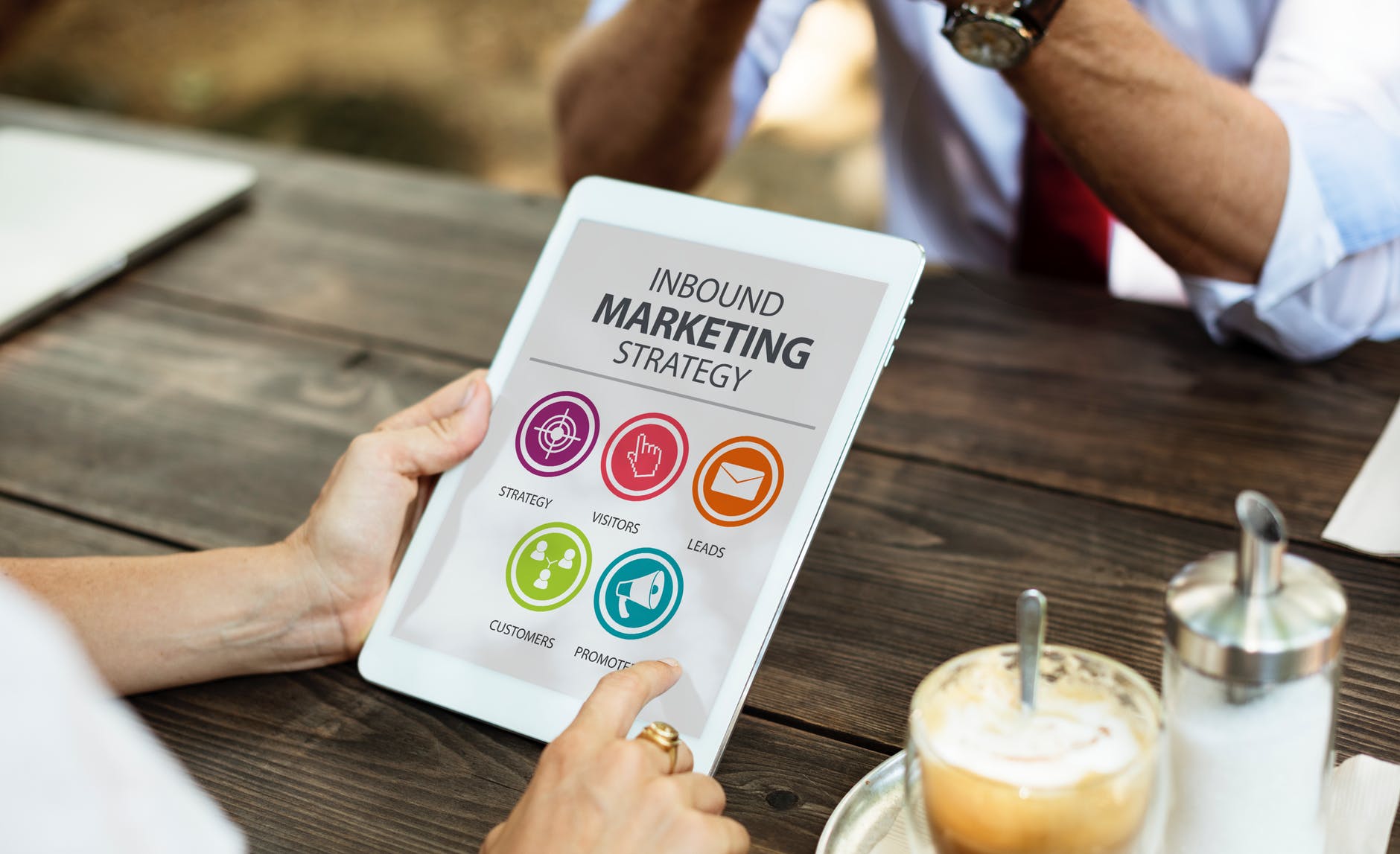 Inbound linking- The unsung Hero
The unsung hero of successful inbound marketing is inbound linking. Organic traffic, in particular, is the most coveted form of traffic and refers to free traffic coming in on relevant search terms. It impacts your rank for important search terms as well as the number of indexed website pages and inbound links.
Internal link building is one of the many SEO tactics that you can employ to improve your ranking and traffic. But what is an inbound link?
In a nutshell, an inbound link is a link from one website to another. For example, this is an inbound link to Curatio (give the link), one of the clients of Stoppress. Inbound links are the currency of the internet, and a website rich with inbound links will naturally rank better in search engines.
Inbound marketers have complete control over the volume of blog content that they publish and the keywords that they optimize. Some of the Do's and Don'ts are listed below:
Add value to the world with your links by helping a visitor to navigate. Links are basically designed to help with navigation of the internet and links on your own website are no exception.
Don't link to unrelated pages or use words for the anchor text that don't describe where you are sending someone with the link.
Don't pack a page full with links as it makes the page hard to read.
Do use links – solids blocks of text without any linking are also sub-optimized for navigation.
Link-building takes time and should be an ongoing process. It's also a world in which the rich get richer. As a website moves to the top of the search returns, lazy researcher syndrome kicks in. Reporters and bloggers will often click on the top returns just because they're the first to pop up on the page. As you work your way to the top positions, incoming links will start to develop on their own. After you get some more traffic coming to your site, the next area of focus will be on getting them to stay there.