&nbsp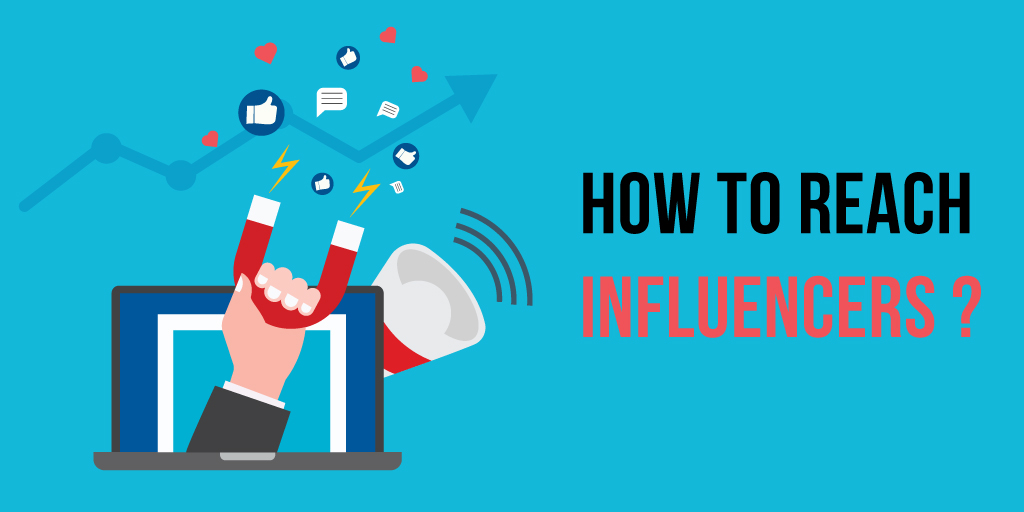 How to reach influencers?
Influencers are the current favorites when it comes to promoting any business online. They usually understand how the social medium works and how to attract people with their posts. With great numbers when it comes to followers, likes and comments they ideally become the trusted people. Enough said, they are one of the best sources for your business to get a better reach online.
So how do you reach them
Showering them with likes or hearts, sharing their content, mentioning them in your stories and following them would not be much of a work for you but it does mean to them something. Appreciating their works by DMing (Direct Messaging) them and even offering them some of your products for free, for them to experience and mention your product in their story or posts. These are some of the organic yet time consuming ways on how to reach influencers. Since they do observe hundreds of such activities, the probability that they would keep you in mind is very less.
Reach them through influencer marketing agencies
Influencer marketing agencies have a database of influencers with them and businesses can get in contact with these agencies to reach them. The database contains youtubers, instagrammers, vloggers and bloggers. This is actually a paid service wherein every influencer has their own price tag. They normally have a price for every post about the product on different social platforms. These agencies also offer proper advice to customers on which type of influencers they will require, the social platforms to concentrate and the strategy to maximize the reach. Many agencies have popped up just because influencer marketing is a practical solution for better promotions and reachability.
Not just information, these agencies also proffer services like ideating, strategizing, executing and managing influencer marketing campaigns that benefits both the influencer as well as the client.