&nbsp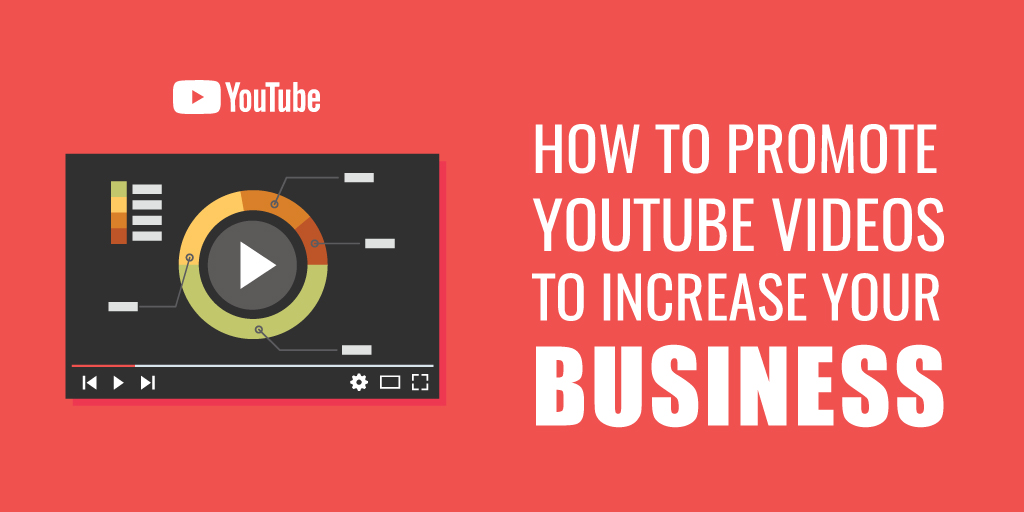 How to promote YouTube videos to increase your business
Video Marketing is the best fit for those who want to promote their business through online platforms. YouTube is one of the most commonly used social platforms. Post genuine and relevant content regularly to gain the trust of your audience.
Video promotion is simple and there are several rules to be considered while going for it. We are suggesting  some simple ways to promote your business by posting relevant videos on YouTube.
To rank high in search engine, one cannot avoid Search Engine Optimization(SEO) at any cost. Write a relevant description for your video that is rich in keywords to rank better. But do not overdo the use of keywords or do not try to write complete description only with keywords. Google might reject the video in case of excessive use of keywords.
The video tag is one of the most crucial elements of video content on YouTube. Usage of incorrect video tags is a common mistake committed by a larger number of people who post their video on YouTube. Tagging in blog posts is much different from YouTube tagging. Use unique branded tags for your videos. The main keyword should be present as the video tag. Refer top YouTubers video tags.
Share the video on social media to reach a higher number of audience. Use Facebook, Instagram, and Linkedin to achieve your goals. Promoting your YouTube videos on Facebook is as simple as sharing your post. While sharing your video on Facebook, write a short description to promote your video and let the Facebook do wonders in promoting your video.
The title of the video lets the user decide whether to watch the video or not. Even a video with no relevance gains more popularity than the video with good content when posted with an unrelated title.
Have a customized thumbnail to increase the authenticity of your video. And always go for high-resolution videos with a minimum width of 640 pixels.
Add a 'Call To Action' button to your video to carry out actions such as information, downloadables, etc. that helps in promoting your business. Another best way to promote a YouTube video is to collaborate with a popular YouTuber with similar interest as you. This helps you reach your target audience faster.
Above all this, be consistent in posting your videos at regular intervals. That way your business can reach greater heights.