&nbsp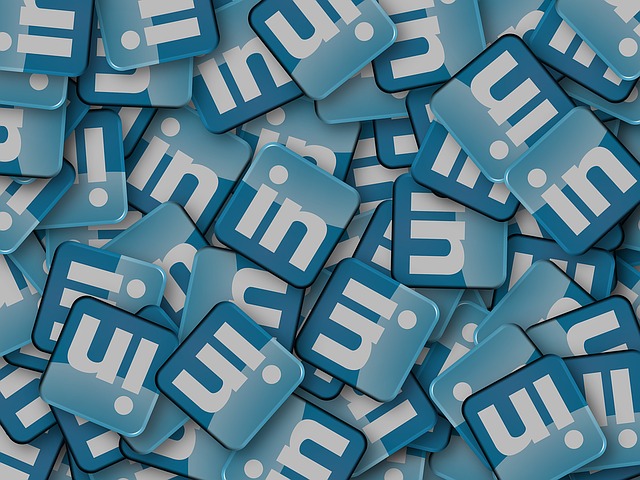 How to link your marketing with LinkedIn?
Looking to send out precise, digestible content? To help you get a better hold on where and how to execute a content marketing strategy on LinkedIn, read on to know where to distribute your content on LinkedIn
1) Status Updates
One of the best ways to stay online with your target audience on a consistent basis is "LinkedIn Status Update". This when you share an update, your message is then broadcast to all of your network connections.
2) Long-Form Publishing
With about 345 million members using this platform it is one of the powerful ways to distribute content. It acts as a great opportunity to expand your reach in a major way. In addition to the exposure, you can also bag a few speaking engagements and an opportunity to coach clients for your business firm.
Discussed below are three key benefits of LinkedIn Publishing
• Targeted audience: Considering a majority of your connections have shared the interest and are like-minded professionals, it is easy to select topics that will reach in no time. It provides an opportunity to create a two- way benefit where everyone involved is sharing their expertise and strengthening their relationships.
• Exposure: Every post you publish notifies for your connections on LinkedIn. It acts as a great way for you to showcase your thoughts on a particular chosen topic and adds value to those within your network.
• Increased following: If your connection is a beneficiary of your content to an extent they like it or share it, it can act as an open door to a whole new audience. And if their network finds your posts and recognizes the value in it, there's a high chance that they will follow you to keep up with your contributions.
Listed below are four main steps for publishing on LinkedIn
1. Define your purpose in a crisp writing.
2. Brainstorm topics for attractive titles.
3. Narrow your focus to the required content.
4. Select a promising image that would create a need to take a look into that
Now what are you waiting for? Surprise your network with your valid posts on your timeline.