&nbsp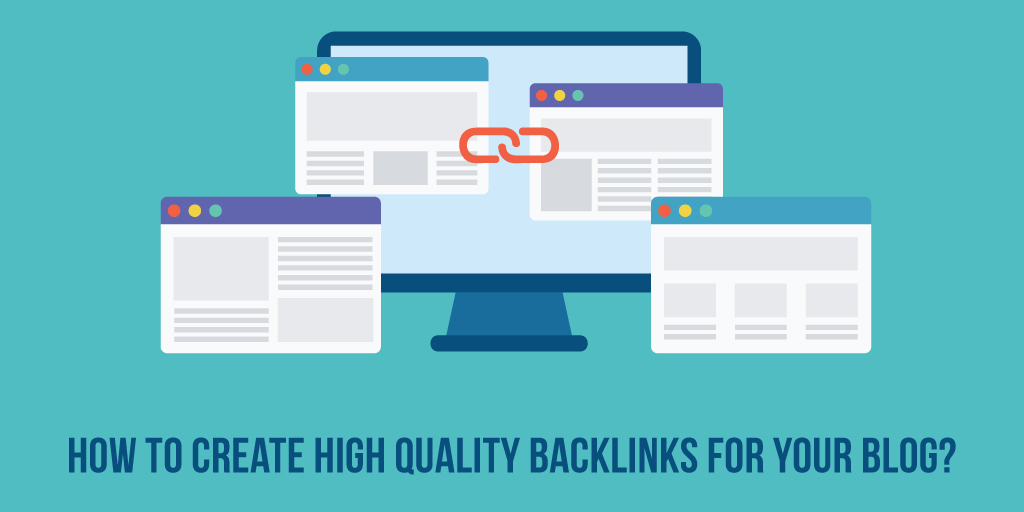 How to create high-quality backlinks for your blog?
Backlinks are one of the most important aspects a blogger should consider since they attract crawlers of the search engines. Creating quality backlinks can improve your ranking in search results which in turn increases the possibility of your website link getting clicked by netizens. Although link building cannot be mastered overnight, knowing about trending websites and people can help you stay on top of the game.
Here are some tips for quality backlinks:
Publishing data backed posts:
Gone are the days when, Google, the most used search engine globally crawls to pages containing valid content and ranking it accordingly. Over 4 billion blog posts are being published online every single day and it is difficult for any blog to rank up without unique content. Thus, unique and quality content is what Google loves to crawl.
Articles that are data-driven i.e. which contains infographics will attract publishers to publish in their websites referring your link. This will ultimately lead viewers to your website.
Announce giveaways:
This strategy would suit businesses who are trying to seek popularity on the web. Giveaways are products given to target audiences for free to improve branding. Upon experiencing your product, people would mention your brand in their stories and posts which would certainly earn you backlinks. It need not be just products but coupon or promo codes can also help in endorsing your brand.
Brand Building:
Showcasing your brand as an authoritative one is a natural way to attract influencers and companies. Posting quality content online and striking the right chords with appropriate keywords are best practices to develop assertiveness amongst crawlers that it is one quality website.
Contributing to other publications:
Once you're done with the branding part and now that many professionals have taken a look at your works, the time has come for you to contribute for other publications or websites. Impressive articles or designs penned by you can attract their followers to you and your website. This is one of the most effective ways to generate backlinks.
Articles on what's trending:
Everyone wants to know what's trending throughout the globe as trending topics are everyone's piece of cake. Knowing about such topics and posting them as articles can turn heads and also Google's crawlers to your website. Some may even find it interesting that they add a hyperlink which directs readers to your site.
Buzzsumo, a free tool that helps you to know the most shared content on the web and even creative ideas to write an article. You can look out for the one that suits you and write a better version of that.