&nbsp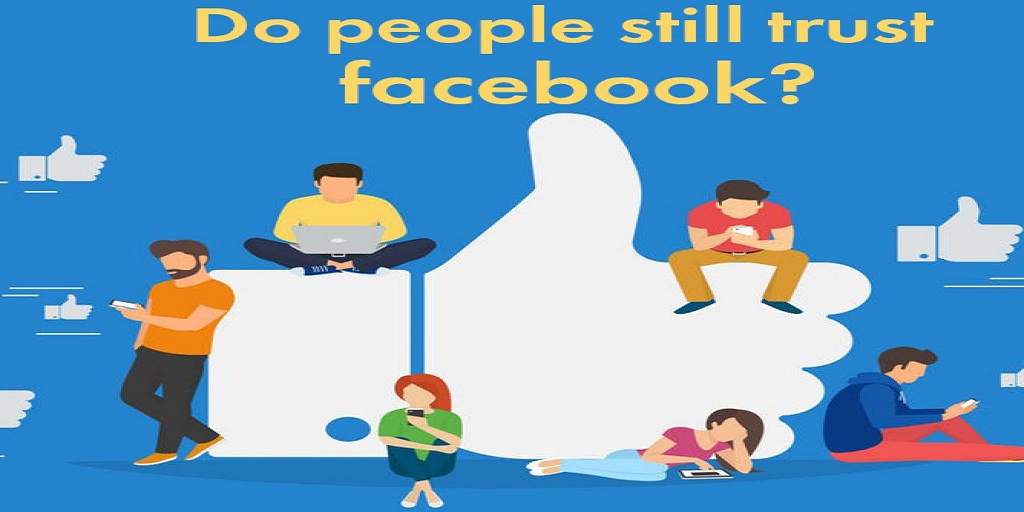 Do people still trust Facebook?
Facebook, the social media application that almost all generation people are aware of, is the platform where most people started their social media journey. It is the digital space where people enjoyed sharing their information with their friends and family and in some cases with strangers who turned out to be friends for life and some as the worst past.
But the question is, do people still trust Facebook after all the security issues it came up with?
A big NO and a small YES.
A recent Consumer Reports survey found that seven out of ten Facebook users changed their behavior after the Facebook-Cambridge Analytica scandal, and more than one in three became more alert about their posts, changed privacy settings and turned off location tracking.
But some people still feel the same connection with the decade-old app except for the privacy scandal in which it caught up recently. We can't say Facebook users never had even a bit of idea about the privacy issue with the application. They already had a slight notion when the things they searched for in other apps/sites popped up in their newsfeed. Still, they opted to not care.
Why still Facebook?
Facebook is unique and the first of its kind. You can find old friends, join groups, like pages, share posts, scroll through friends' feeds, follow influential people, update your own feed, and so much more!
Though the play store and iOS apps are stuffed with loads of social media applications, people find it easier to use facebook and never want to lose the bond they developed with the application over years.
All one can do to keep their private data secure is to use the platform just for the purpose of maintaining the connection rather than exposing your personal life in other people's feed. Don't provide the application with whatever details it asks you for. Think twice before sharing your personal information.
It applies not only for Facebook but also to all social media applications out there.
Not only the users but the authorities also changed their approach towards the privacy settings after all the issues they faced in the recent days.
As the saying goes 'All things have both good and bad sides to them', choose wisely before giving anything a shot.