&nbsp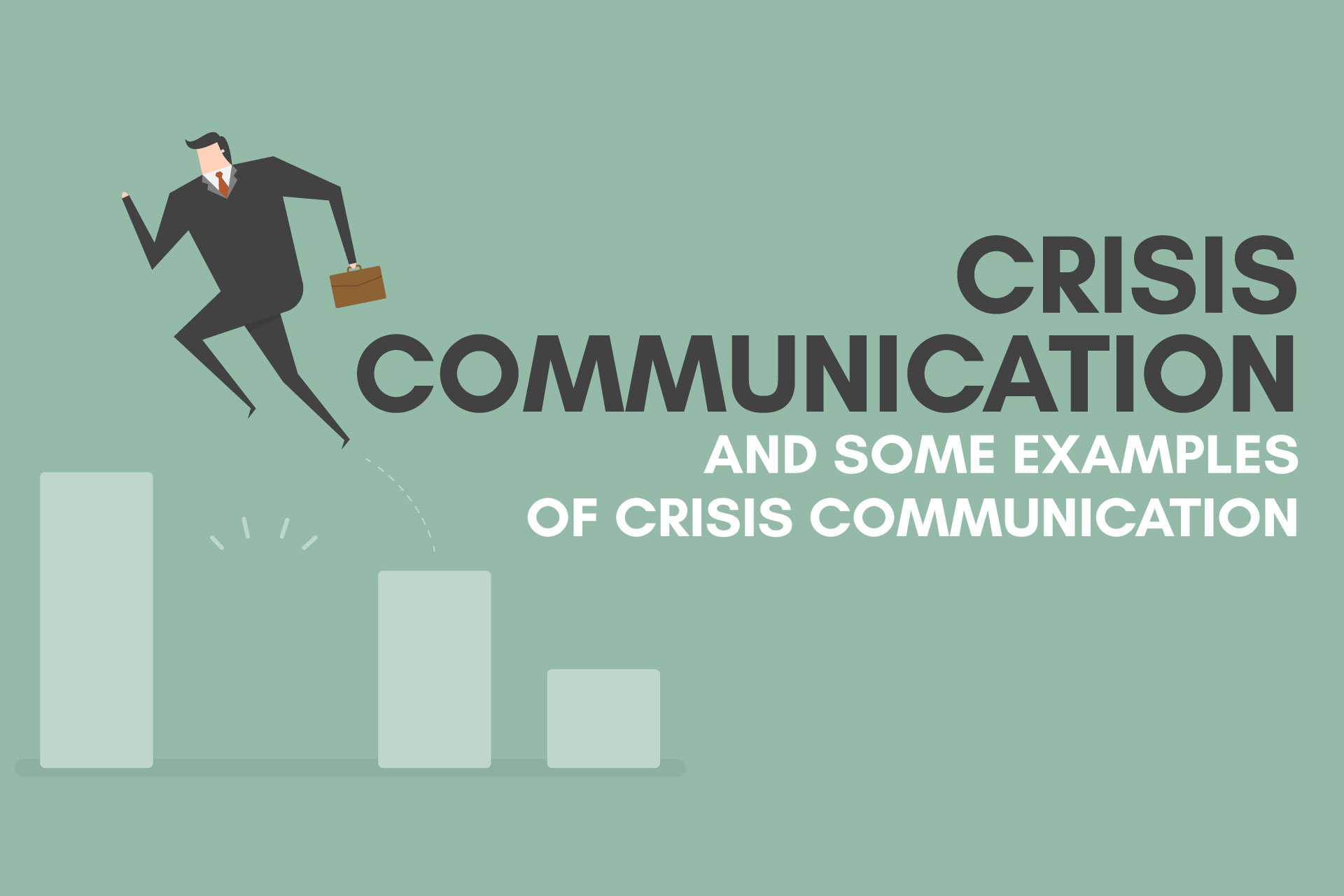 Crisis Communication and Some Examples of Crisis Communication
Communication in an organization is vital for its existence. Without it, barriers can't be crossed. Communication plays an important role as it links the employee and the management or a company and its customer.
Crisis communication is an integral part of Public Relations which aims at protecting the reputation of the organization and maintaining its public image.  Simply put, crisis communication deals with the damages and the earned negative media caused by third-party inference.
Here are some of the best examples of Crisis Communication:
Worms found in two Cadbury chocolate bars in India: In 2003, it was reported in the news that two candy bars were infested with worms. Soon after this, Indian authorities seized a large stock of Cadbury products before they hit the market. The intense media coverage put the brand in bad light as over 1000 clips in print and 120 on TV news channels marred its reputation among customers. Acute measures were taken and all thanks to their public relations campaigns, their sales which plummeted to 30% rose again to the same level.
JetBlue's weeklong operational breakdown: In 2007, when over 1000 flights were canceled in five days due to bad weather conditions, Jet Blue fell down in a crisis. As passengers were left stranded on airport and planes, Jet Blue, then CEO, David Neeleman apologized and introduced a customer's bill of rights and delineated what the company would do for affected passengers. He also used the social media site YouTube to spread his message and talked about this issue in Talk shows. Jet Blue regained its reputation due to CEO's kind nature.
Nestle Maggi Noodles: In 2015, Nestle faced a huge crisis when its product Maggi Noodles was accused of having high concentrations of lead and MSG. The company was asked to withdraw its product immediately from the market. Maggi was banned in India. Soon after this, they launched an FAQ page on their website to answer all the queries by customers. With the help of Twitter and Facebook, they tried to reassure their customers that the product is safe and healthy to eat. And then, success knocked on their doorstep.