&nbsp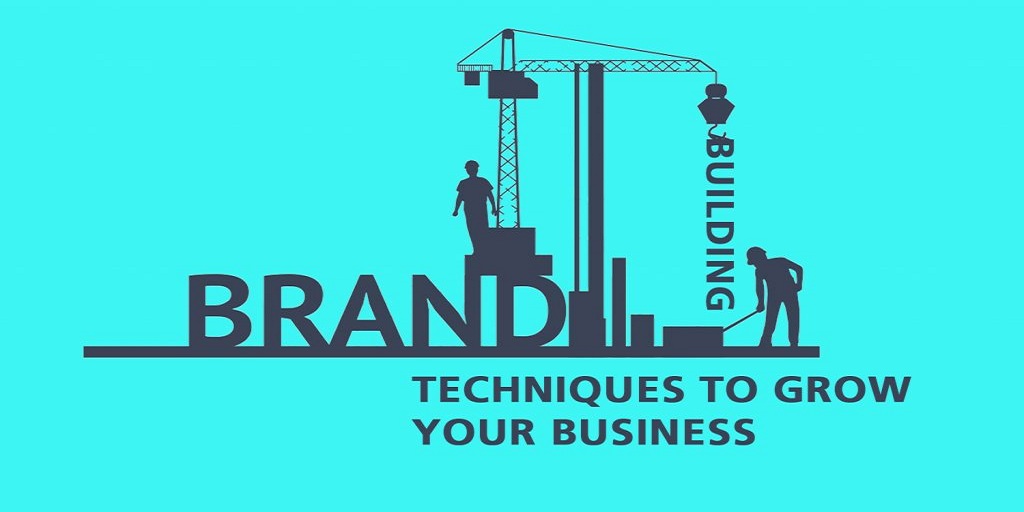 Brand Building Techniques to Grow Your Business
In today's world, brands don't have it easy. They have to tread the path of trust and innovation all at once while staying on top of consumers' minds. Building a brand is a challenge that is crucial to developing a business. It's a tough task, but not impossible. And it is what makes some companies like Amazon and Google stand out in the big crowd.
Here are some key tips to help you build your brand and grow your business:
Identify your audience – Who is your ideal customer? Creating buyer personas should help you answer that question. A buyer persona is, in fact, one of the most important aspects of marketing strategy. Knowing who you are talking to will help you align your communication, making it compelling and effective; in turn, powering up your brand's identity.
Give your brand a personality – The voice of your brand gives it a personality, which your target audience can identify with. It's almost like what your brand would be like if it was a real person. Get introspective with your brand – what are its traits and values? How would people respond to its individuality? These questions will also help you innovatively chart your brand's future growth and potential.
Do it for the customers – Cliched but true, but the customer is always the king. So, put customer experience on top of your list of priorities. Make your customer's entire life journey with your brand count in a big way. You can't keep them all happy, all the time; but you can be consistent. Keep an ear out for feedback and give customer interaction the required precedence.
Have a steady presence on social media – Your buyer persona should give you enough info on what social media channels your target audience is hanging out on. Be there on the channels with consistent sharing of valuable content. Get a social media calendar to schedule your posts and prevent long periods of inactivity.
Remember, innovation is a great tool to give your brand a boost when it experiences a slowdown. The trick is to ensure that strategy and creativity go hand-in-hand in the process of brand building.