&nbsp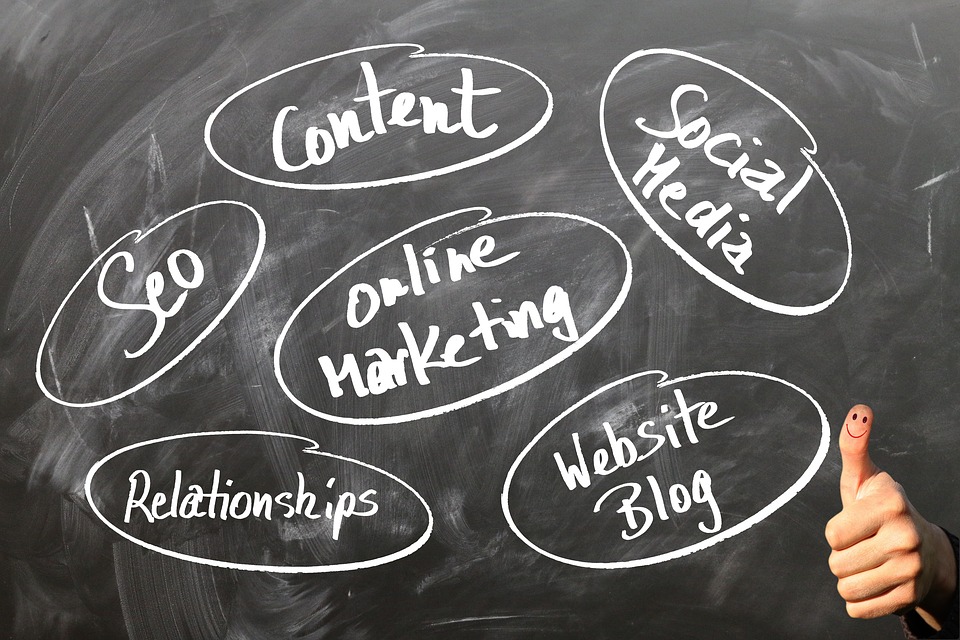 BLOGGING & BUSINESS
'Blog' is a term that is so often heard, isn't so?
Sharing personal stories, travel diaries to pursuing the passion of writing, blogs or weblogs in recent times have reached its peak and newer blogs are being created every day. The varied reasons for personal blogging include increasing visibility, reaching out to people with similar interests to sharing organized information.
Then where does it connect with business?
With today's online consumer behaviour, business blogging is becoming essential to maintaining an online presence, standing out above the competition, and even obtaining customers. Updating newer blogs enhances customer confidence and ensures better reach about a company or the product. Given the benefits they offer to business and the role they play in digital marketing today, you should absolutely be blogging for your business.
The most important benefits obtained are summed up below.
From finding larger number of leads to prospective customers, it is proven that business that blog are more profiting.
The comment section helps in better communication and understanding of the customers.
Regular blogging increases the Search Engine rankings. Search Engine Optimisation- (SEO) plays an important role in this.
This also helps in providing content for other modes of digital marketing as in providing content for social media, e- mail letters and subscriptions.
Blogging doesn't just help a business. It helps in upliftment of the company. Emmy Award Winning founder Natalie Mcneil, blogs her way to half a million dollars a year. The story of Lane Nelson, a corporate employee to a successful blogger about a Ski resort is indeed inspiring. So blog more to grow more!
We take care from creating your own blog website, maintenance of the same to generating content and uploading the same.
Visit stoppress for us to help you better.