&nbsp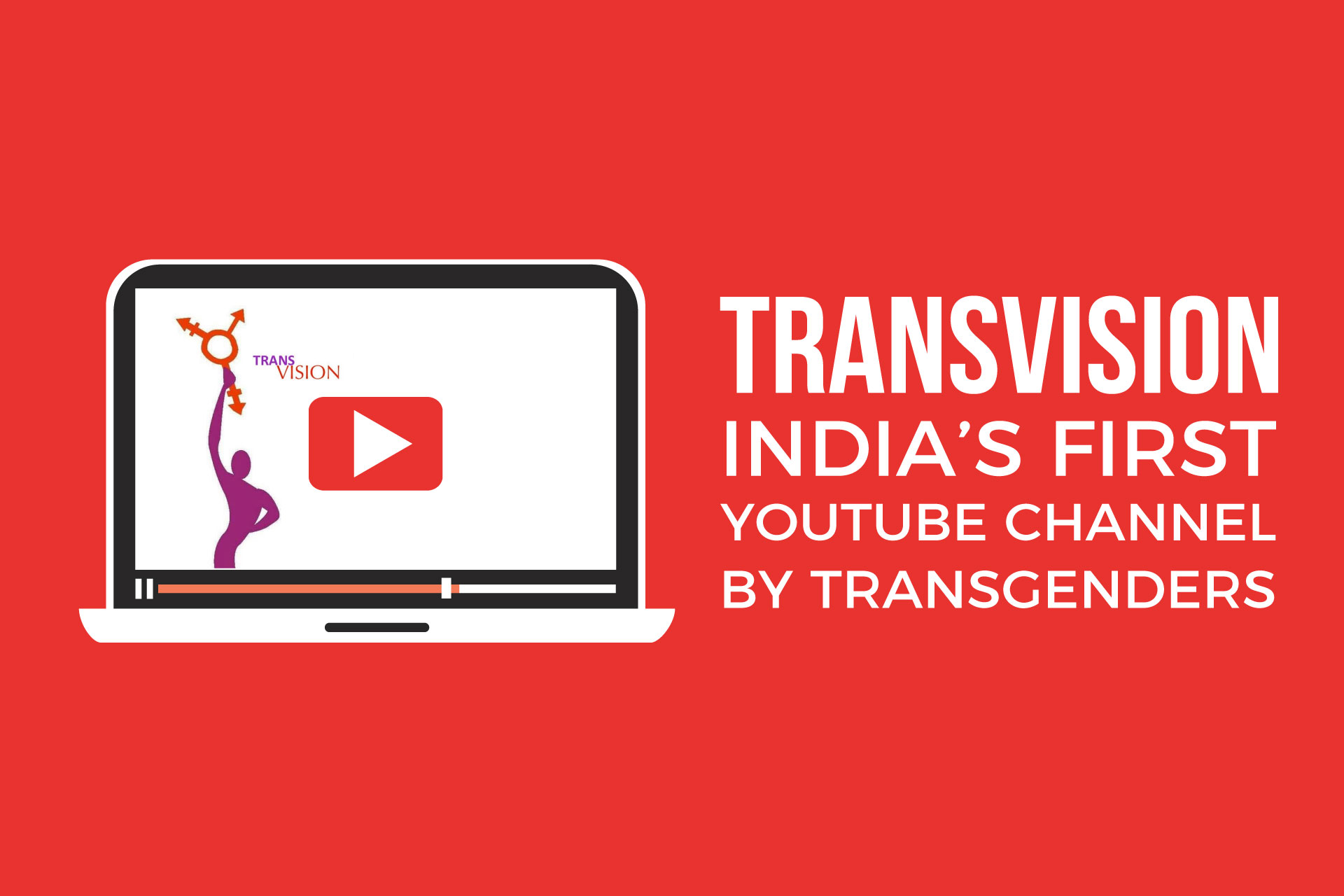 Transvision – India's first YouTube channel by Transgenders
Transgenders have always been looked as aliens. We condemn them and never really care for the pain they bear in their hearts. Countless difficulties circle around their life as they aren't able to get formal education or jobs or even inherit family wealth. You can easily spot them asking for money in trains as begging out on the streets has become their profession. All thanks to our shoddy beliefs which reek of lousy thinking and perception.
Deprived of the basic human rights, they almost live in exile and face countless discriminations. In 1994, when the government of India granted them the voting rights, they were denied voter identity cards due to the sexual category choice.
In a hope to quell the stereotypes of men and women, Transvision, India's first channel by transgenders has hit the YouTube. The shows will be written by transgenders and they'll enact to bring out the atrocities faced by them every single day of their life.
Eight episodes in three languages – Hindi, Telugu and Dakkini Urdu have been conceptualized. Even talk shows with transgender celebrities will be a part of the channel. Transgender activist, Rachna Mudraboyina will lead the first series of Transvision.
More power to them!