&nbsp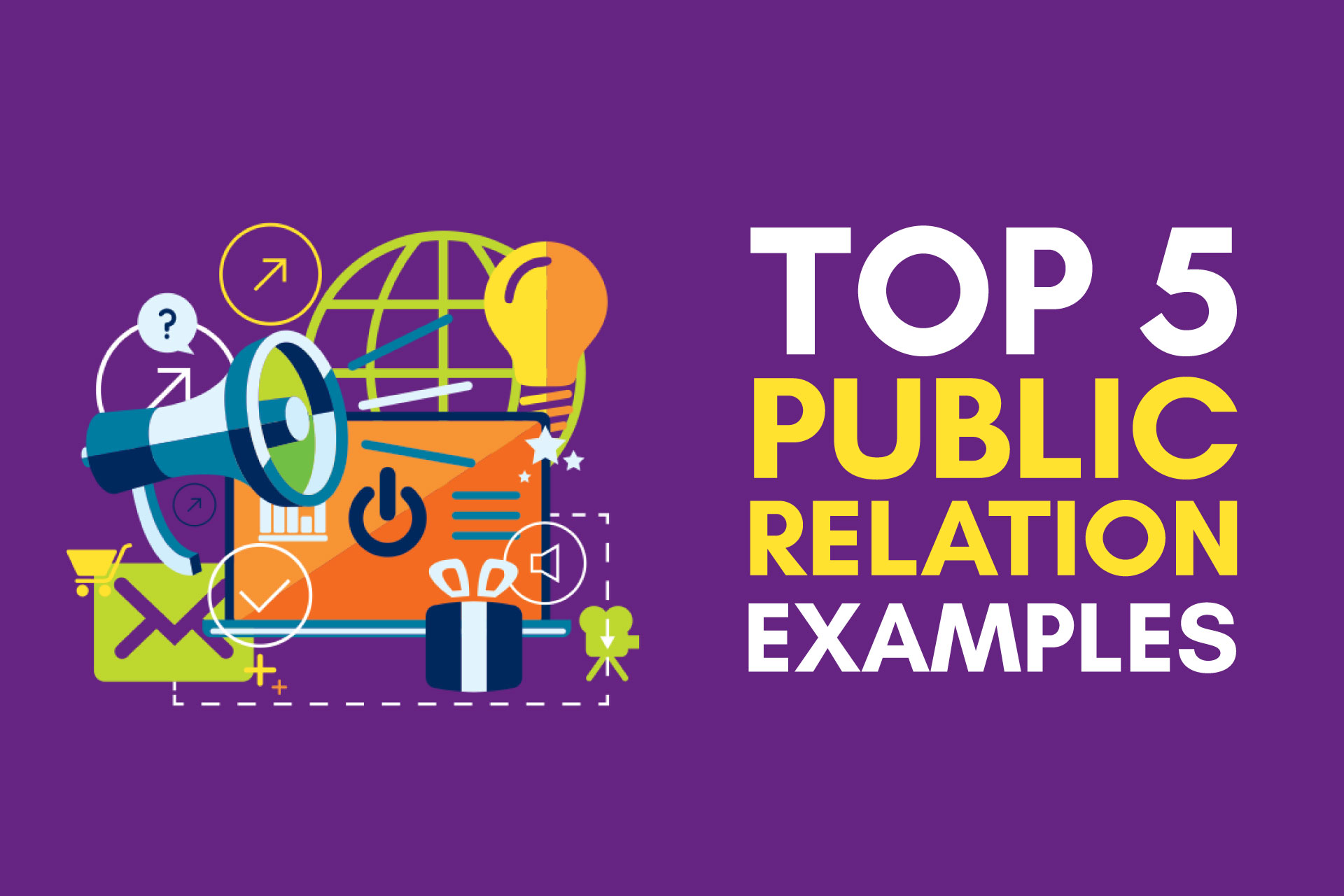 Top 5 Public Relation Examples
Incredible India
Back in 2002, when India wasn't a favorite holiday destination for tourist, the Indian government made enormous effort to make India a brand. This international marketing campaign showed serene culture and indigenous hangout locations. Advertising and marketing firm Ogilvy & Mather was the brainchild behind the creation of the advert for the Indian government. It was branded and promoted by Amitabh Kant, the then Joint Secretary under the Union Ministry of Tourism, in 2002.
Also, Indian actor Aamir Khan was commissioned to endorse the campaign which was titled 'Atithidevo Bhava' in 2008. With this amazing public relation campaign, India saw a massive increase in foreign tourists and a total amount of US$372 million was spent by them. The tourist ratio increased from 19% to 84%.
ALS Ice bucket Challenge
Another public relation campaign which made its impact all over the world was the Ice bucket challenge.
Simply put, fill a bucket with cold water and ice and pour it over. Within a week, over 3.7 million videos were posted on Instagram. Even Bill Gates and other celebrities participated in the Ice Bucket Challenge.
What could be a more interesting campaign or I must say a simple challenge that forced more than 739,000 new donors to contribute to the ALS Association. According to The New York Time, it received $41.8 million as donations.
Guess Whose Flavor
Not big as the Ice Bucket Challenge campaign but it's worth a mention. In 2012, PepsiCo Inc. associated a simple guessing game with the ICC Twenty-20 cricket championship. MS Dhoni, Rohit Sharma, Yusuf Pathan, Chris Gayle, Adam Gilchrist, and Kevin Pietersen were chosen by the company.
It was pretty simple – You had to guess which cricketer had created which flavor. And 10 lucky winners would win a trip to Sri Lanka with his/her friend plus a luxurious hotel stay.
Now, who would resist playing a simple game of guessing!
Fight Against Ebola
When Ebola claimed lives in Africa, Google joined the fight and pledged that it would donate $2 through its website. Specific URL, onetoday.google.com/fightebola was set up to motivate people from all over the world to contribute for the cause.
It raised over $7 million funds. They even managed and boosted Internet and phone services by deploying over 100 satellite communication terminals.
Au Naturel
Another campaign that made its impact was Au Naturel by Nestle.
They associated body painting art to promote the product. Actually, the staff members of The Natural Bliss Cafe put on body colors as clothes. Customer's reaction was noticeable. This is one of the many reactions, which was noted when a female customer asked the male barista to show his bum, "Yay! Looks great".
The news got coverage on CNN, Mail Online and Esquire.