&nbsp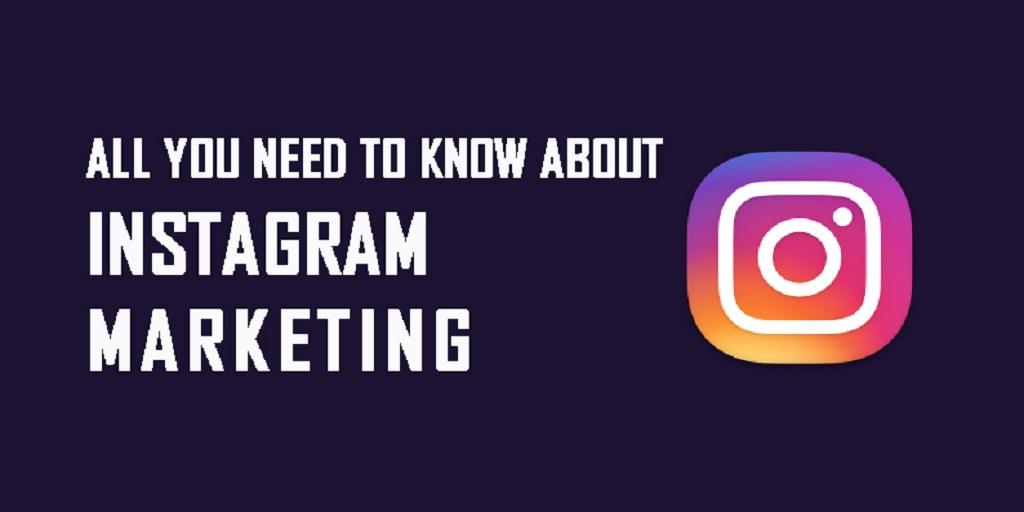 All you need to know about Instagram Marketing
Instagram has grown out to be a global platform allowing brands to personalize their content, showcase products, and inspire their audience in a way that benefits their business.
Instagram helps you grow brand awareness and showcase products. Most Instagram users spend time on the platform looking up to a brand enabling you to promote your brand in a friendly, authentic way without hard selling to your customers.
The best part of this social media platform is not the number of users having an Instagram account, but the number of users visiting this application on a daily basis. About half of its users visit this platform daily earning it higher engagement rate than Facebook and Twitter. This makes Instagram a very effective marketing tool for your business to gain popularity in your niche.
Instagram is designed for in-the-moment content. Invest in resources that help you to post regularly to stay relevant to your audience and to keep your profile up-to-date. This keeps your customers engaged and reminding them of your brand from time to time.
When you decide to create an Instagram account for your business, make sure you switch to a business profile. Activating a business account is of no cost and the process is also very simple. Make sure your profile has a professional look and reflects your brand image. Instagram users value high-quality content so make sure to use high-resolution images on your Instagram feed.
Post content that gives a personalized touch to your profile. Find people with a large follower base in your niche and make a deal with them to mention your brand in their profile. It benefits you in gaining the attention of another audience. If possible, go for paid promotions that help you reach your target audience.
Make use of Instagram insights to track follower engagement, demographics, etc. These data analytics will help you plan better.
Once in a while, share motivational posts with a simple visual and uplifting texts. These posts encourage your audience and amplify the value of your brand.
Repost photos from your employees, it makes your business look more authentic and humanizes your brand. Not only will your audience engage with your brand, but the will start to bond with your employees.
Hashtags have the potential to aggregate posts from a wide variety of brands into a single feed. So, blend in all possible, trending and related hashtags in your post that best describes your brand helping you to reach your potential audience. Also, consider creating an own branded hashtag for your business.
Creating and maintaining a social media platform may seem intimidating, but Instagram makes it easy and fun. Also, never forget the mantra "content is king." So, create content that captures your brand's visual identity and half of your work is done!