&nbsp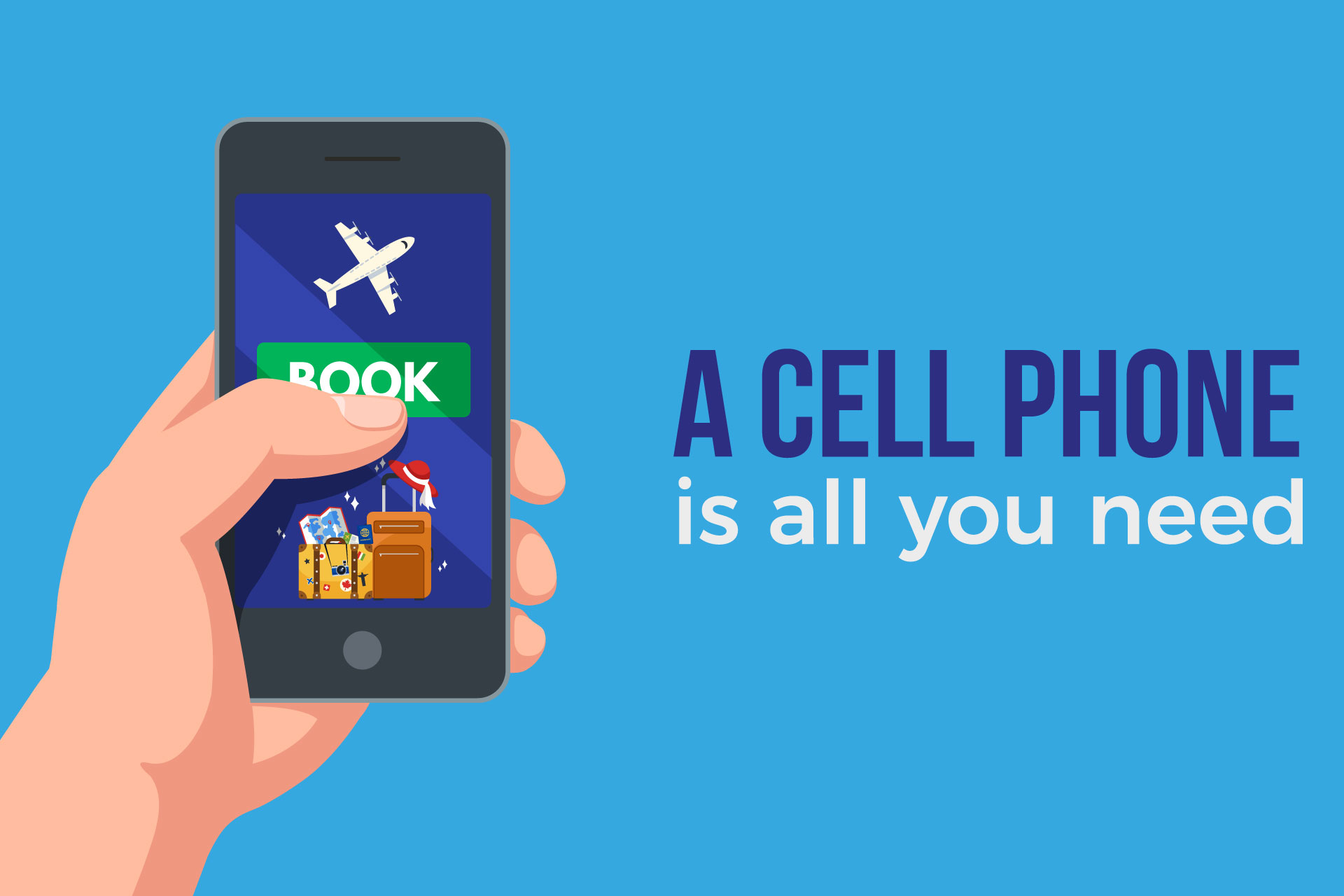 A cell phone is all you need
Okay! Just think about it – You need only your Smartphone from booking to boarding a flight. Sounds exciting?
Yes, the government of India is working extensively for the paperless process. Instead of other identification cards, biometrics will be used. This process will be only for boarding domestic flight. As for the International passengers, they will have to carry their passports.
Adhaar or Passport numbers will be linked with databases of airlines and airports. Information will be online. It won't only guide the passengers from the entrance to the exit gates but will also provide the airline officials the details about passenger's check-in and security-related information.
Due to the stampede of handbags at 17 airports dealt by Bureau of Civil Aviation and Central Industrial Security force, these measures come as a relief to maintain the discipline. Trials will begin at 10 airports including Pune and Ranchi.
"We have set up a special unit in Airports Authority of India for giving shape to this 'digi yatra' programme. Airport operators, especially from Bangalore and Hyderabad, are part of this as they have done a lot of work in this field. We will soon know the indicative cost of the project and time frame in which it can be implemented," aviation secretary R N Choubey told TOI.
Technology is trying to change the very fabric of our existence. Cell phones came to connect distant friends and families but now it controls our every use.
So, I guess it won't turn up like SKYNET from The Terminator!