&nbsp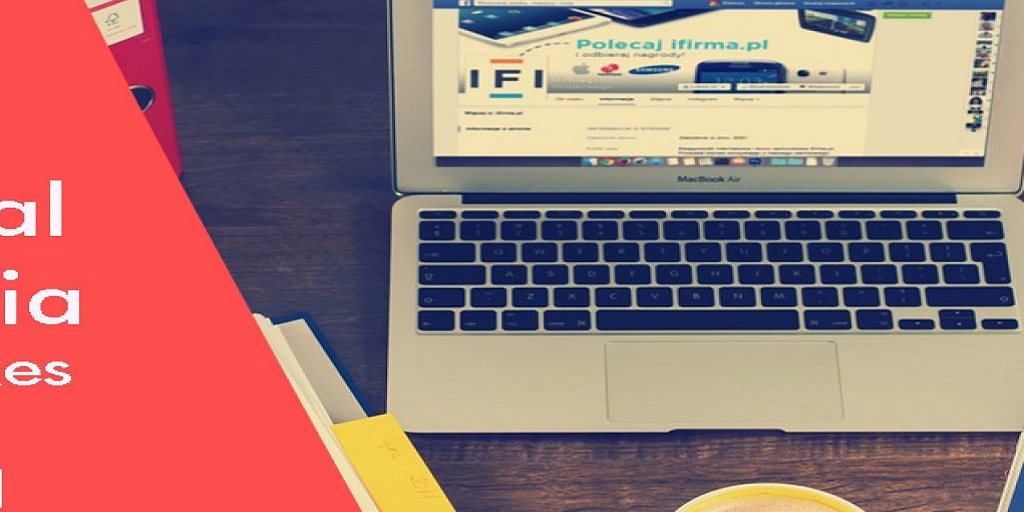 6 Social Media mistakes you should stop doing
As a generation spending more time in social media, typos and broken links are no strangers to us. These are common human errors and can be easily fixed. But repeating the same mistake is not advised for someone who wants to influence the audience with social media. Here are some of the most common social media mistakes that are to be avoided for building a good social media strategy:
Irrelevant Hashtags: Hashtags are a great tool for increasing customer engagement and it helps to increase your page visibility. With hashtags, you can reach more audience and generate a discussion. But irrelevant hashtags will have the opposite effects. If you dump your posts with unrelated hashtags, the audience will find it hard to read let alone commenting. Have a few selected hashtags that stick to your brand and the one that tells your audience about your business.
Considering all social media platforms as a "one-size-fits-all": All the social media platforms are different in one way or another. Twitter is a place for GIFs and playfulness whereas LinkedIn is more formal and buttoned-down. Also, they have different character limits demanding special attention from you for each platform. If you use the same format in all platforms, it will never earn you the desired outcome resulting in zero conversions. Before posting on social media, customize your content based on the specifics of each network. Social media analytics helps you in getting right messages for the right network.
Posting irrelevant content: Posting random and irrelevant content is not going to give you positive results. Share content that addresses your audience's pain points, provide solutions to those points and help them in solving their daily challenges. Adopt a social listening strategy to learn about your audience's wants and needs and make use of these insights to enhance your content strategy. Create content that is relevant to your audience.
Focusing on self-promotional content: Do not always post content that tells only about you. Provide content that makes value to your audience. Keep on posting content only about your company will make customers lose interest in your page. Make content that entertains, enlightens or educates the audience.
Ignoring the audience: Social media is not a place for one-way communication and definitely not a broadcast channel like TV or Radio. Audiences not only want to hear your brand's message but also wants to share their views and message. Ignoring your audience is never a good social media exercise. Businesses that only share content but never reply to comments, questions or feedback will eventually lose their audience's attention. Keep track of your audience's feedback and reply to them as soon as possible.
Never tracking the results: Don't share the same message again and again. Keep track of your post's performances. Experiment with different types of content and discover which best suits your brand. Find out the click-through-rate and conversions your post is acquiring thus helping you to decide which type of approach fits your brand.
Social media marketing has a trial and error nature to it. To understand the audience and learn about their behaviour, all you have to do is to try and experiment with different strategies that fit your business.